Library
Concord Library
Welcome to the Concord Library where our goal is to have our students become life long readers and effective users and producers of ideas and information.
Library News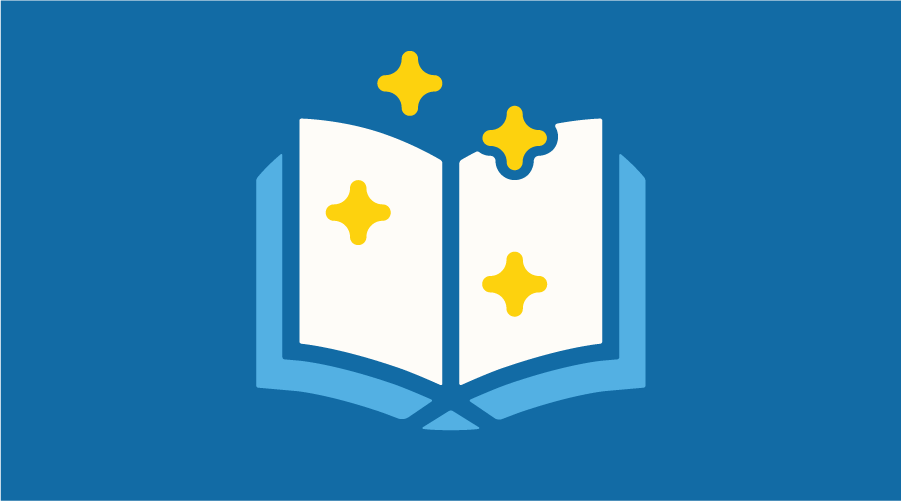 Seattle Public Library Learning Buddies Who: Students in grades K-5 What: Bring your student in to read with a high school mentor and play learning games over the summer! Limited […]
Checking Out
We have many new books to enjoy in our library. All students will have the opportunity to check out books on a regular basis. Families are welcome too!!
Kindergarteners will begin checking out later this fall.
First Graders may check out one book each week.
Second-Fourth Graders may check out two books weekly.
Fifth Graders may check out three books each week.
But remember, you must return your books before you check out new ones!!
Global Reading Challenge
Every winter our 4th and 5th graders participate in the Seattle Global Reading Challenge. Beginning in December, we read a group of 10 books, which are chosen by the Seattle Public Library. We read, discuss and re-read these books. We select students to create teams who challenge each other in determining our school champion. Our in-school challenge usually happens in February.
Congratulations to our winning team "People Known as Los Tacohauces" who competed at the Central Library in one of the semi-final rounds.
More information about the Seattle Public Library Global Reading Challenge
Volunteer Opportunities
We are always looking for people to come help keep our library shelves neat and full!! Your help is always welcome. Come on up and learn how many different ways to help;
reshelve books
learn to catalog
read with students
Share your skills and interests